Save yourself from pricey water damage with your Bloomington water sensor
Detect leaks with your monitored Bloomington water sensor before they become expensive
Water leaks can happen when you least expect it. A broken pipe or rusted water heater is many times only discovered by seeing a puddle of water. This can result in major water damage, particularly if a leak drains into your whole basement.
It is possible to notice leaks before they cause a big mess when you use Bloomington water sensors with your security system. The subtle, monitored detector seeks out rising water and tells you with a loud siren when it discovers a issue. Then it will notify your Vivint monitoring team so that they can help access the status and send emergency teams if needed. You'll even receive a notification on your phone about any unwanted water, so you never walk down the stairs to an shocking mess.
Where should you install your Bloomington water sensor?
Normally you want to install a water sensor in any place in the house where you may get abnormal water:
Near toilets: Protect your bathroom tile from seeping toilet tanks or stuck-up toilets.

Below sinks: Find clogs in the U-bend ahead of having to replace your bathroom cabinets.

With sump pumps and basement drains: Suffering a flooded basement in Bloomington can cost up to astronomical amounts of money.

Next to water heaters: a Bloomington water sensor will inform you if the water heater has rusted out or faulty before it drains gallons of water in your home.

Behind major appliances: Washing machines, dishwashers, and refrigerators are capable of leaking water and quickly soak your flooring!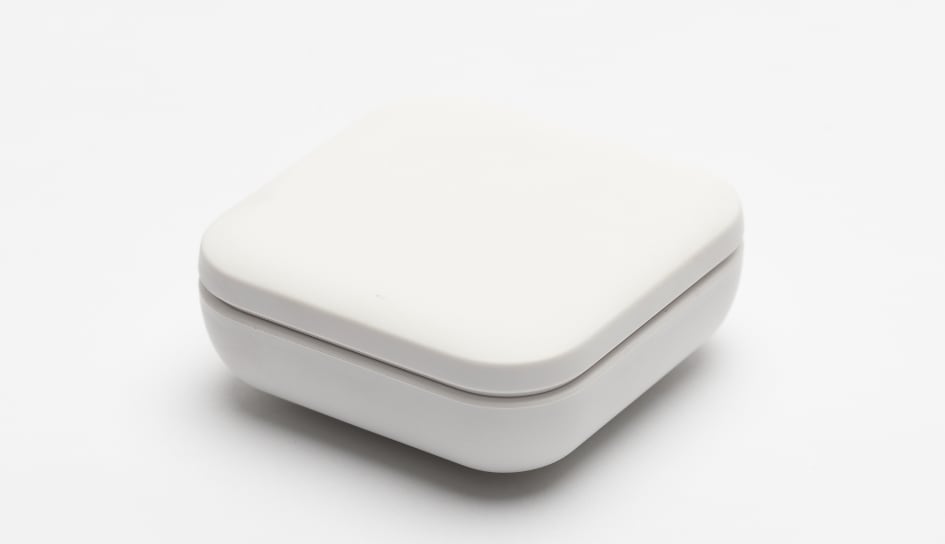 How does a Bloomington water sensor work?
Your Vivint water sensor should be an integral part of your Bloomington smart home. Here's how it operates:
Sensitive water detection: The cutting-edge alarm alerts you and your Vivint monitoring experts to any moving or rising water.

Temperature sensors for arctic conditions: Vivint water sensors also pick up plummeting temperatures to prevent water damage from cracked pipes.

Minimalist, wireless design: Simply set them in any spot a leak can begin -- no matter how cramped the fit.

Phone alerts for quick action: Frozen pipes or serious storms have a habit of occurring when you're not at home. But don't worry. You'll receive an alert any time your water sensor detects a concern. Or check the Vivint App anytime to see their status.

Vivint monitoring adds an additional layer of protection: Your Vivint monitoring specialist will also get notified of any water problems. No matter where you are, help will be on its way!
Obtain Your Home Security System With Water Sensors Today!
Personalize your Vivint home security system to include all the alarms, security cameras, and sensors you need. Just call (309) 332-1140 today or submit the online form for your no-strings-attached quote.