How does fire alarm monitoring work in Bloomington?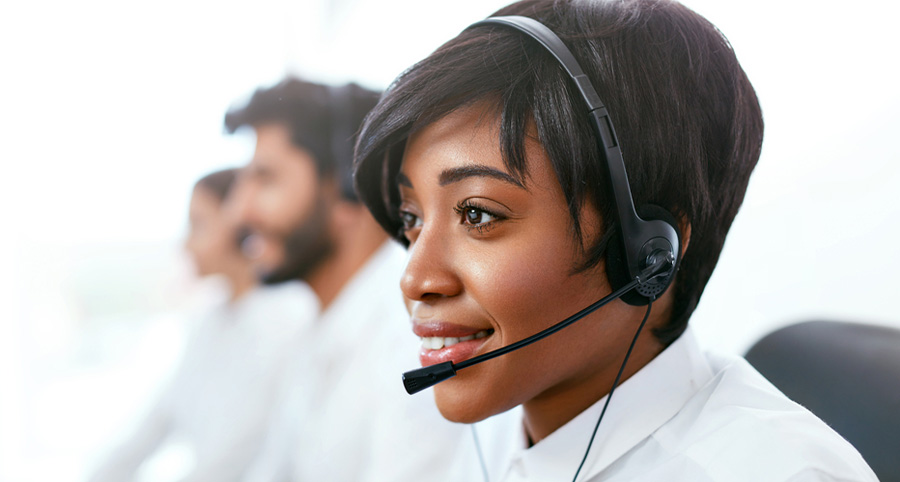 If the unimaginable happens, and a fire starts in your home, will you be properly defended? What if you're away? If you have around-the-clock monitoring from reliable security experts, you'll always have a backup ready to take action no matter where you are. Explore how fire alarm monitoring works in Bloomington and why it's a great option for your property.
Safety alarms are crucial to your protection
Every house should have working fire alarms, whether they are monitored or not. It's also a wise idea to use CO and flood sensors to keep your household and dwelling safe. If an critical situation occurs, these devices will alert you instantly so you are able to act quickly. Having this protection is good, but when you integrate them into your complete home security setup with dedicated monitoring, it's even more effective.
The latest in monitored fire alarms offer an enhancement in performance as well. New components not only discern smoke, they can also identify increasing temperature levels. If they are activated, your monitoring professionals are promptly informed. They can even be configured to deliver updates straight to your cell phone.
Why should you consider fire alarm monitoring in Bloomington?
When a disaster happens, you will have a lot to do simply making certain your loved ones are safe. Having a contingency standing by that is able to immediately validate the alarm and reach out to emergency services in your place is just a smart move.
Here's how fire alarm monitoring works in Bloomington:
Excess heat or smoke is discovered, and your alarm sounds
Your connected home security system contacts your 24-7 monitoring specialists instantly
You are contacted to verify the alarm and to ensure your safety
If your monitoring staff are unable to get ahold of you, or you verify the fire, they will contact emergency services promptly
These steps, from the setting off of your device to the dispatch of emergency personnel, take place in rapid succession. As you round up your family members to leave the grounds, the fire department is probably already reacting. If you incorporate fire alarm monitoring, you will have access to these perks:
24/7 protection regardless of your location
Increased likelihood of quicker response times from emergency services
Committed monitoring agents who will know which safety alarm was tripped
Having a sense of security knowing someone always has your back
It's important to remember that disasters can happen without warning. Think about unintentionally leaving a candle burning when you depart for the night, and a four-legged friend is able to push it over. While this event may seem implausible, it has happened before. In the event it does, you'll be safeguarded with 24/7 fire alarm monitoring.
Stay protected with 24-hour monitoring from Vivint
Now that you have a better understanding of how fire alarm monitoring works in Bloomington, it's a great time to equip your property with an advanced system from Vivint. We'll include the latest fire alarms and additional safety devices in your custom plan. When you opt for around-the-clock monitoring, your home will be protected constantly, no matter where you are. Design your innovative smart home today by dialing (309) 332-1140 or submitting the following form.